Dog Sun Safe Summer & Top Dog Beaches UK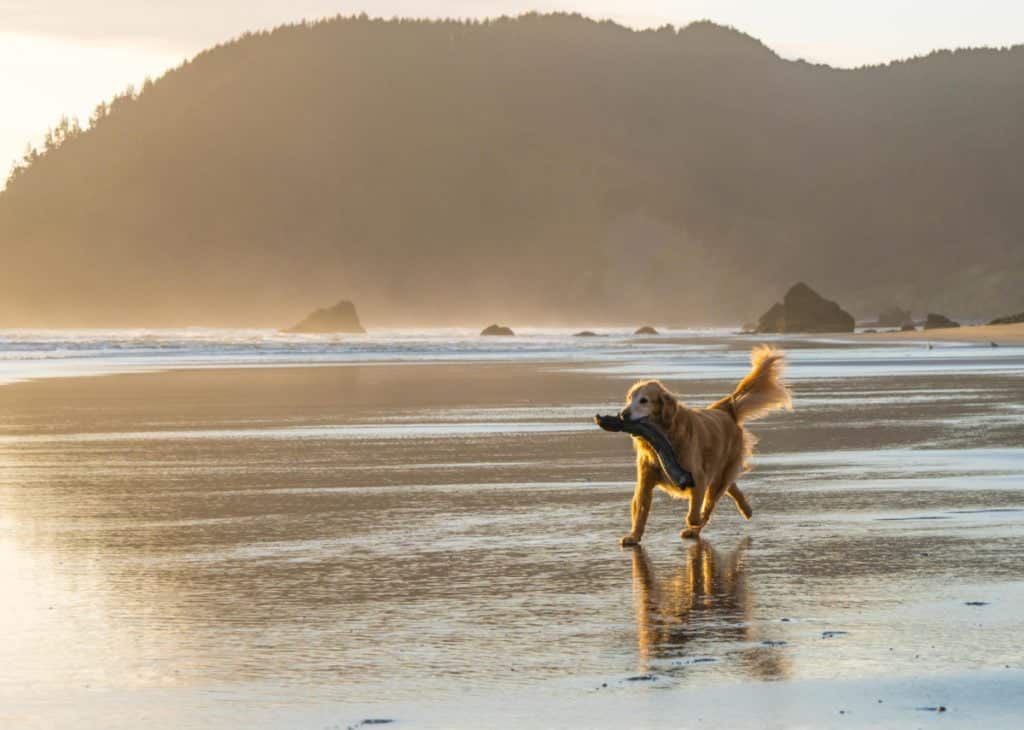 With the warmer weather quickly approaching, it's only natural we're going to want to be outdoors with our dogs more frequently. As with humans, it can be dangerous for dogs to be out in the hot sun so we've included a few tips to help keep your pup safe this summer. Read to the end to see our top picks of some of the best dog-friendly beaches in the UK.
Be Aware of Sand!
Sand can be dangerously hot to walk on in the height of summer, so if it's too hot for you to walk on, it's too hot for your dog. Try going to the beach early in the morning or late in the evening.
Make sure your dog doesn't eat or swallow too much sand; this could be from digging or picking up sandy toys. Sand can cause a blockage in the intestine and an expensive trip to the vet.
Keep your dog away from seaweed. Dried seaweed, if ingested, can become a serious problem.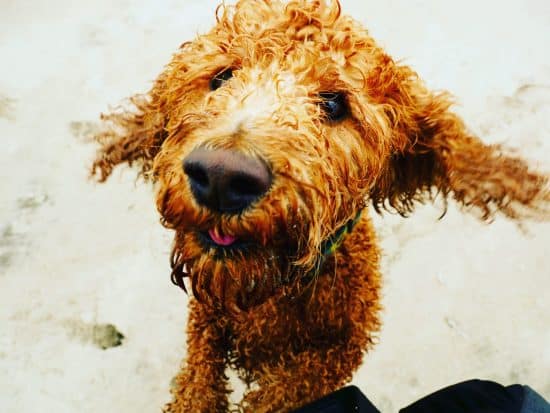 Stay Sea Safe!
Don't assume your dog can swim. Some breeds are naturally strong swimmers however, some other breeds such as pugs, are not. The sea can be an unpredictable place so if you're unsure if your dog can swim, avoid the sea being their first swim.
Dogs will be drawn to water, but if you see them drinking seawater, stop them immediately. The salt and bacteria in the water can make them sick. To prevent your dog from drinking from the sea, make sure you have plenty of fresh water on hand to give them throughout the day. Our Travel Bottle and Bowl Set is an excellent accessory for day trips – just £9.99.
Keep Cool
Despite the sea breeze, temperatures on the coast often soar in the height of summer, so be sure to provide your dog with ample shade with plenty of freshwater available. A cool mat and frozen fruit (such as watermelon, banana, blueberries etc) are also great for keeping your pooch cool.
Also remember, it's not just humans who can burn in the hot sun; dogs with short or white hair and pink ears are most at risk on sunny days. Invest in a dog sunscreen to help keep them protected.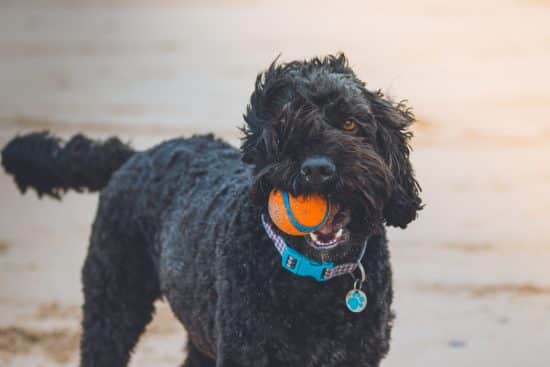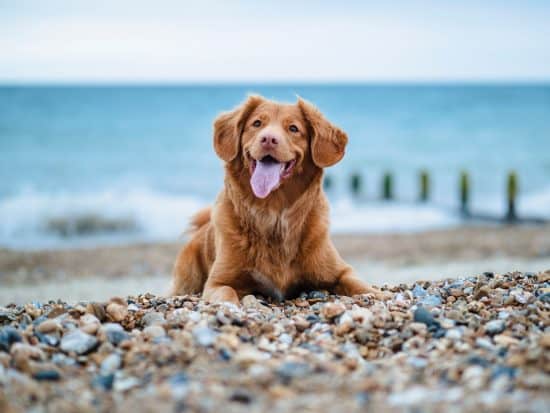 Journey Home
If you've arrived at the beach in a car, you may be cringing at the thought of your wet, sandy dog hopping in the car and creating a small beach on the back seat/ boot. This is where our car protection comes in handy; not just in the winter for muddy paws but in the summer where sand can be easily shaken off the car seat carpet or boot mate, leaving your car in the condition you left it in before your day out.
Check out our award-winning car seat carpet or boot mate.
Top Dog-Friendly Beaches to Visit this Summer
Hengistbury West Beach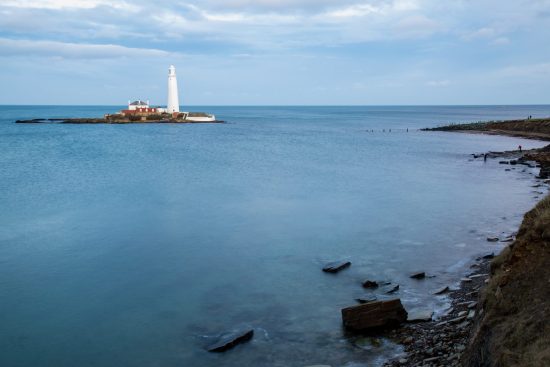 Location: Dorset BH6 4EN
Most golden beaches along the Dorset coast have restrictions on dogs during the summer months but, just a short drive away from the popular Bournemouth beach, is Hengistbury, a beautiful beach that welcomes dogs all year round.
Whitley Bay
Location: Tynemouth, Tyne & Wear, NE26 1QB
When the sun is out, Geordie's head to Whitley Bay and other popular gems along the North East coast. A small section of the beach at Whitley By is restricted for dogs.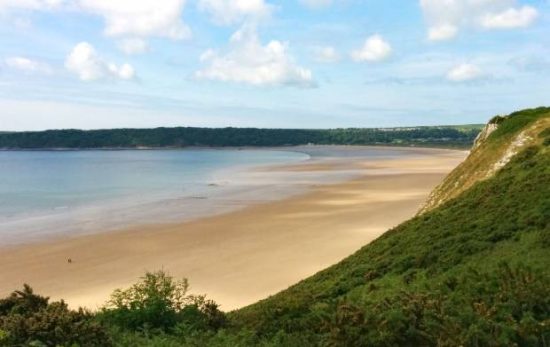 Sand Bay Beach
Location: Somerset, BS22 9UZ
Just a short drive from the bustling city of Bristol, Sand Bay is a glorious and windswept expanse of sand. It's quiet and welcomes dogs all year round and it's likely that on really hot days, the only people you come across are fellow dog walkers.
Oxwich Bay
Location: West Glamorgan, SA3 1ND
The beautiful Gower Peninsula is the jewel in the crown of South Wales and home to some of the best beaches in Europe. One of the most dog-friendly beaches is Oxwich Bay; where dogs are free to roam in and out of the water.
West Mersea Beach
Location: Essex, CO5 8DE
This quiet sand and pebble beach is a nice spot to take your dog in a county where many local authorities have imposed restrictions on dog-friendly beaches. It's worth noting that this is an island connecting to the mainland by a causeway which disappears on the highest tide, so ensure you check tide times.