What to get your dog for Christmas?
Over the past few years, it's become more and more of a tradition to include our pets in Christmas celebrations; this usually includes making them a Christmas dinner and adding presents to the Christmas list, especially for them.
Here at Pet Rebellion, we are no strangers to spoiling our dogs so we've put together a list of gifts to treat your dog this Christmas.
Starting with Pet Rebellion…
Our personalised range is a great place to start! Get your pup a personalised Christmas food mat and a personalised food bowl so they have their very own place setting for their Christmas dinner.
Yummy Treats to treat your pet…
Our friends at Webbox have a great Christmas range for cats and dogs. Traditional Christmas-flavoured treats and Christmas-themed toys. Our favourites include the Christmas Elf Plush Toy set and the Meaty Christmas Truffles.
Scrub up nice for Christmas Day…
A luxury bath for your dog will be a nice, refreshing way to start the Christmas season. We think Bugalugs Ultimate Gift Set is the ultimate way to spoil your dog. This set contains an ear cleaning solution, a dry shampoo, a Papaya & Coconut shampoo, a dog cologne, a nose and paw balm and a tear stain remover. All their products are vegan-friendly, tested by humans and are suitable from 8 week+.
Countdown to Christmas Dinner…
Would it be Christmas if it wasn't full of snacks and a delicious Turkey dinner? Pooch & Mutt have got the dog's dinner sorted as well as the Christmas countdown.
Walk it off…
Afternoon walks will certainly be a Christmas tradition if you have a dog as part of the family and is there a better way to show off a new coat or jumper? Here are some of our favourites.
Is it playtime yet?
Christmas wouldn't be complete without some toys and there are so many toys out there but here are just a few of our favourites;
You can't go wrong with a traditional Kong toy – with variations for puppies and tougher rubber for destructive dogs. A great toy that can be filled with treats or peanut butter.
Interactive toys where dogs have to work to get the treats can be great stimulation and really engaging. This Kong Ballistic Hide and Treat is a great place to start.
If your fur baby loves a softer toy, then the Kong Christmas Cozies are super cute and are ideal for dogs who prefer plush toys.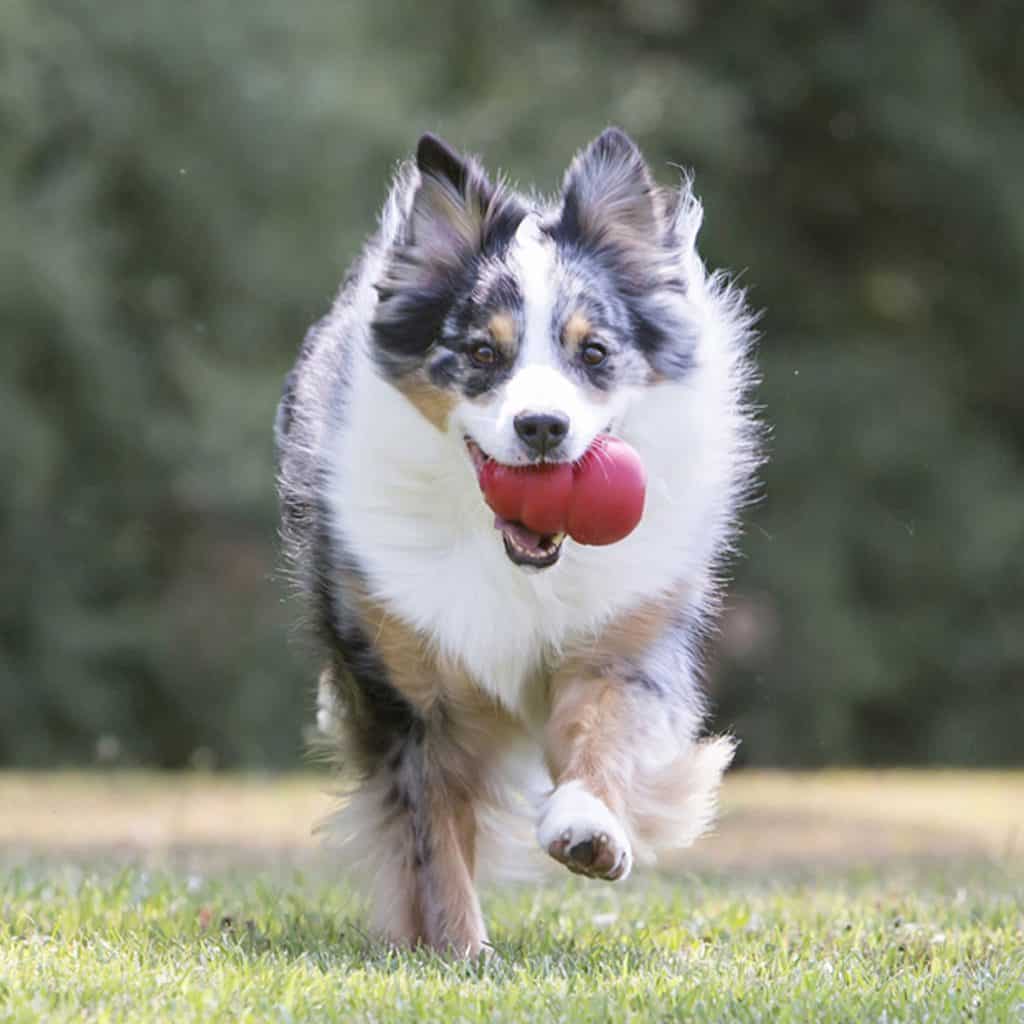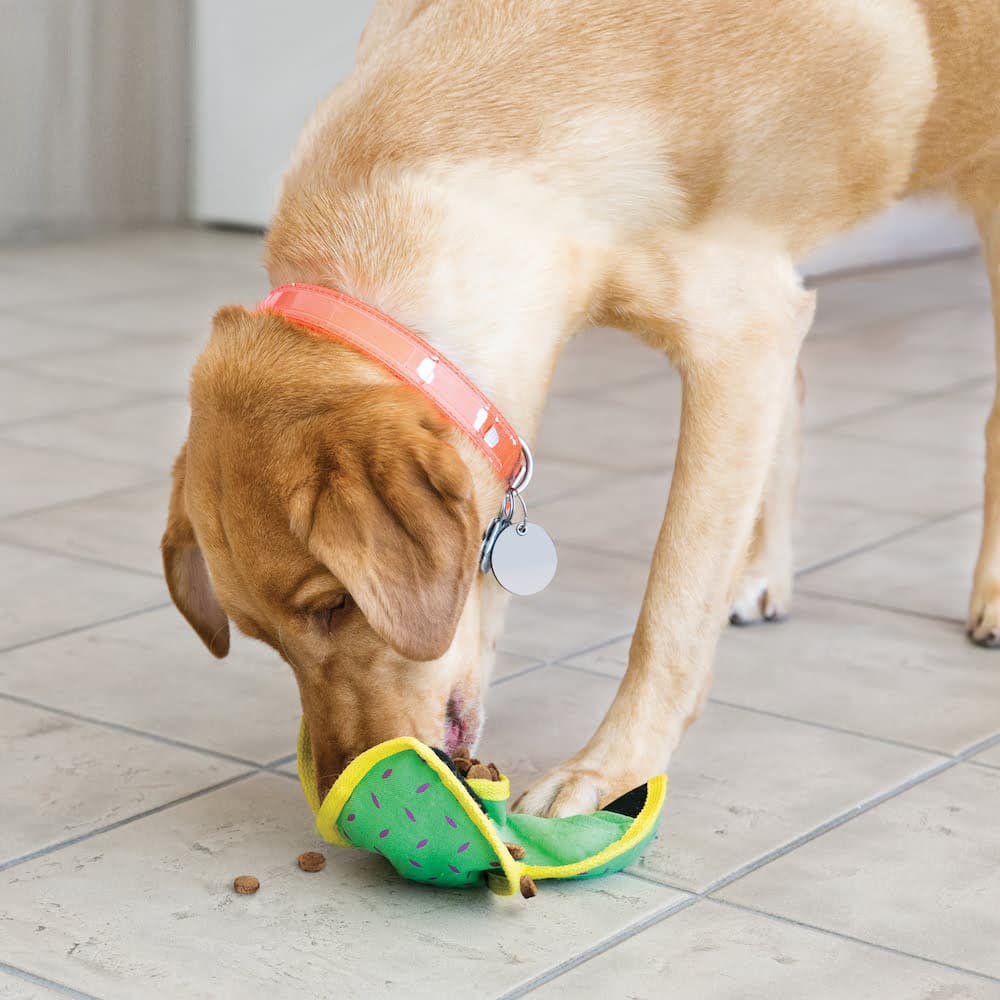 We hope this helps you spoil your dog this Christmas! Don't forget to check out our socials for our Big Christmas Giveaway which includes some of the products mentioned. We hope you all have a pawesome Christmas!